The Development and Trend of Special Vehicle
Jan 01,1970

Our country special automobile production is from 1960, on the basis of military and fire vehicles. In 1970's, some special automobile manufacturers gradually formed and had their own product features. In the 1980's, along with the development of national economy, this industry got bigger and bigger. It played important role in the application of transportation. During 1993 ~ 1996, due to the influence of national macroeconomic of the control policy, special vehicle market development had been stagnant. China's national economy has experienced a major turning point, the economy has entered a period of rapid growth, and the market of special purpose vehicles has come out of the trough. The market capacity increased more and sales keep increasing.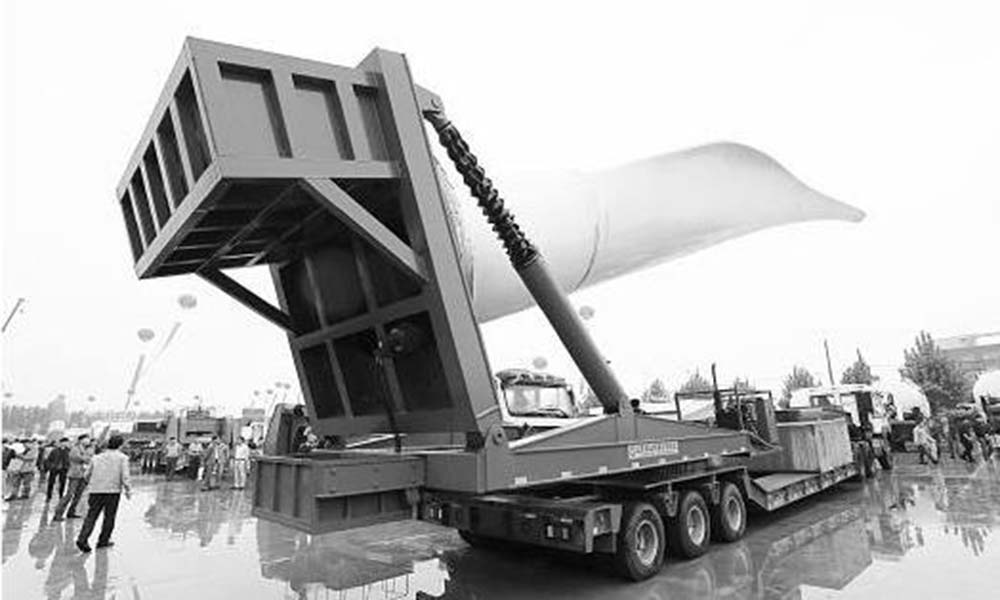 After more than 40 years of development, China's special purpose vehicles now have an annual production capacity of 1 million vehicles. The enterprise structure has been continuously optimized, and some enterprises that can participate in international competition have emerged, in terms of product variety, grade, craft and equipment. Independent R & D capability has greatly improved about 60% of the special purpose vehicle manufacturing enterprises have a complete
product research and development system. A small number of products have reached the international advanced level.

In 2003, China imported 1285 special purpose vehicles and exported 841. The export volume accounted for 65% of the import volume. By 2006, the import volume had decreased to 625, but the export volume had increased to 4479, the export volume being 7.2 times of the import volume. China's special purpose vehicles have basically realized the transition from import to export.
latest news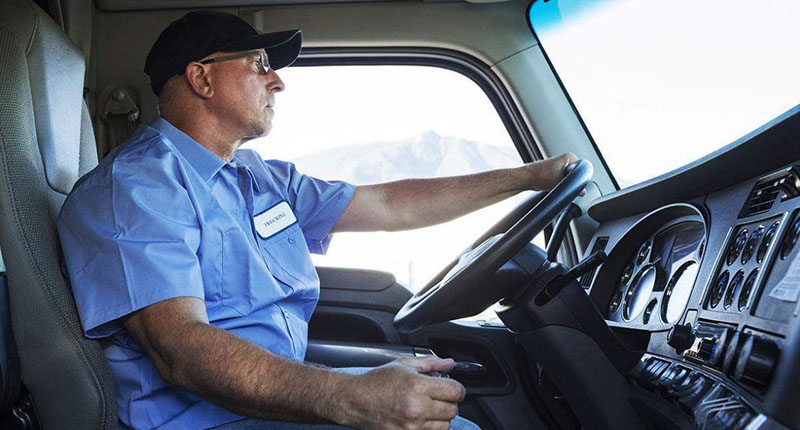 Eight of the Drivers Eye Protection Methods
2018-04-03
The car driver, the conservation of their eyes, is very important. How can drivers conservate their eyes? There are eight main ways: 1.Washing eyes. O...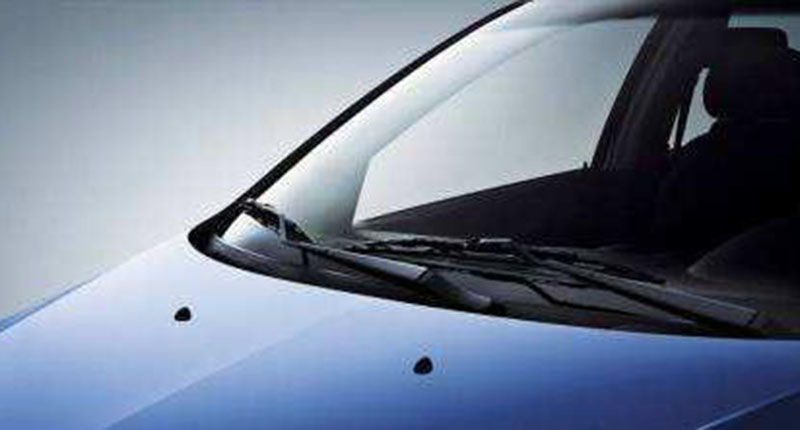 Comprehensive Knowledge of the Windshield
2018-04-03
Although the automotive industry and the glass industry are two different areas of industry, which is a form of manufacturing machinery, light industry belongs to the latter, but the vehicle developme...